Computer Blue - Vol.1 Mix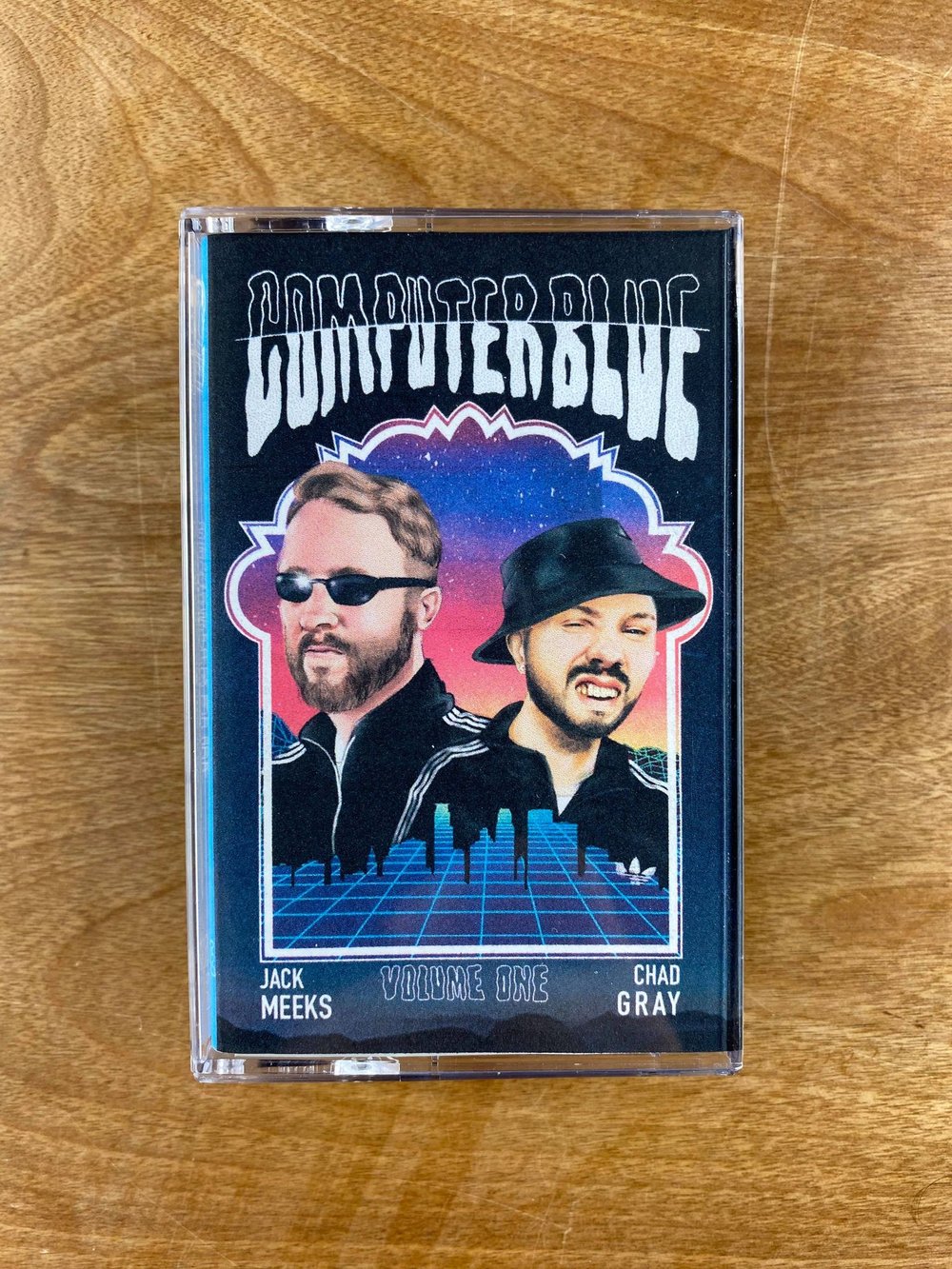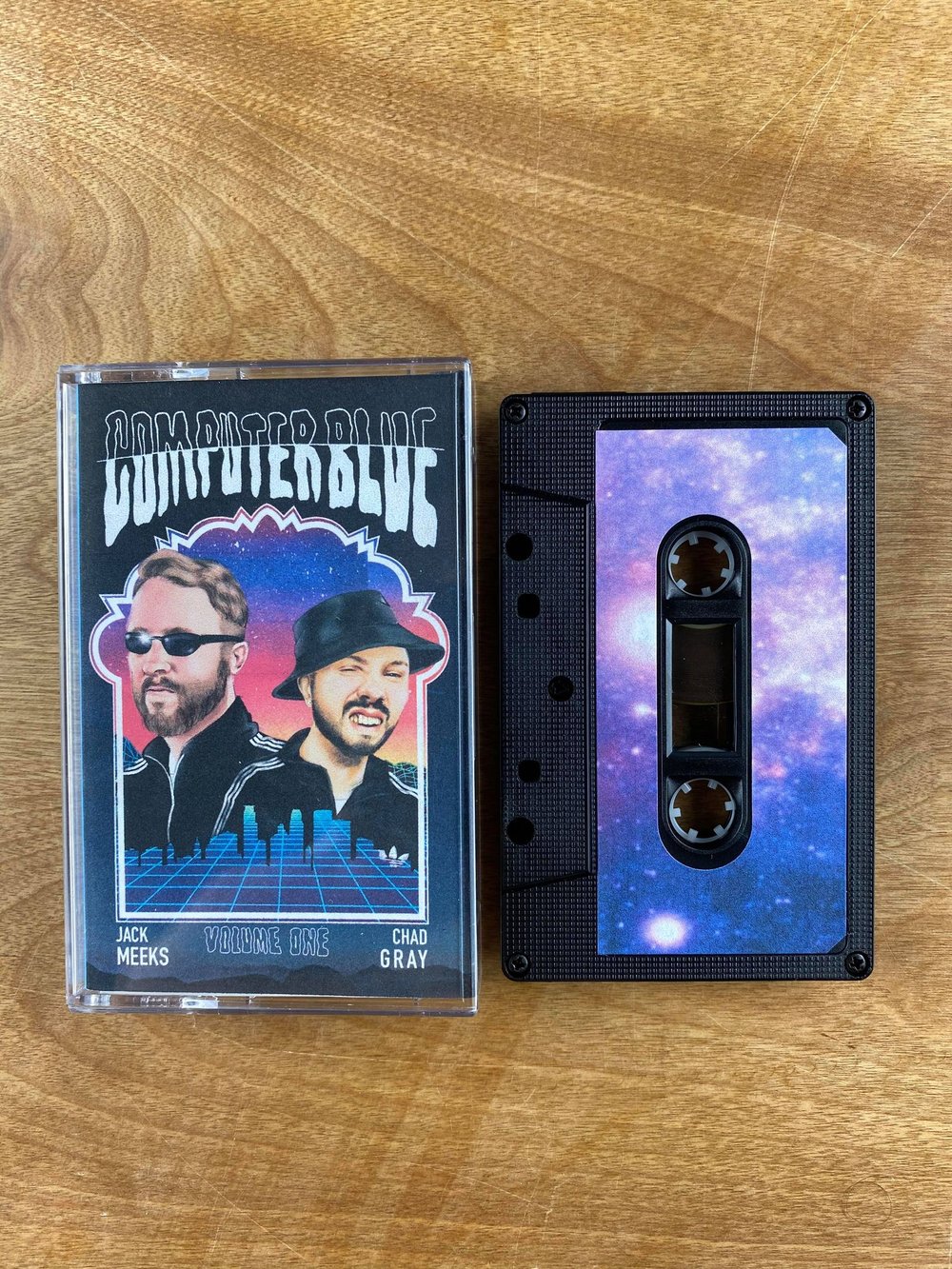 WHOOP!!! Here we go! Now we're talking. Local DJ duo Computer Blue has blessed us with a Volume 1 mix for us.
Computer Blue is made up of local sweethearts Chad Gray & Jack Meeks. They have a bi-weekly radio hour on their soundCloud. They also had and hopefully back soon a once a month dance party at Mortimer's. If you want hits you will get them with their great mixes. You will have the best time with the hottest tracks of todays hits and old school jams.
You don't want to miss these mixes. Put on some mood lighting and get down with your bad self in you living room. Make sure to practice your dance moves so once we can all dance again you will be ready to take the Mortimer's dance floor by storm.
You can listen to more of their mixes at soundcloud.com/computerblueradio and follow them on IG @computerblue_