Eli Hanson - Adventures Close To Home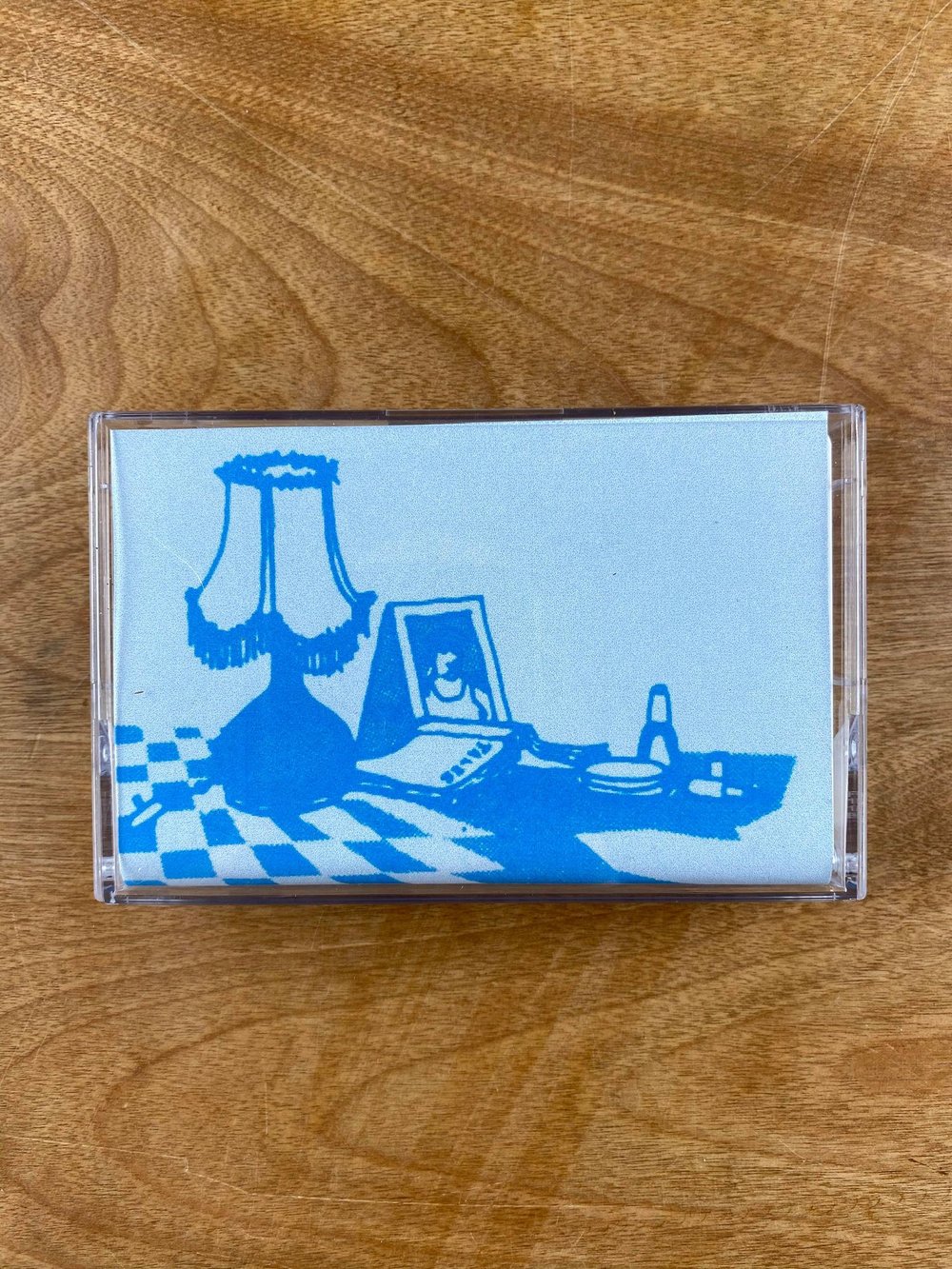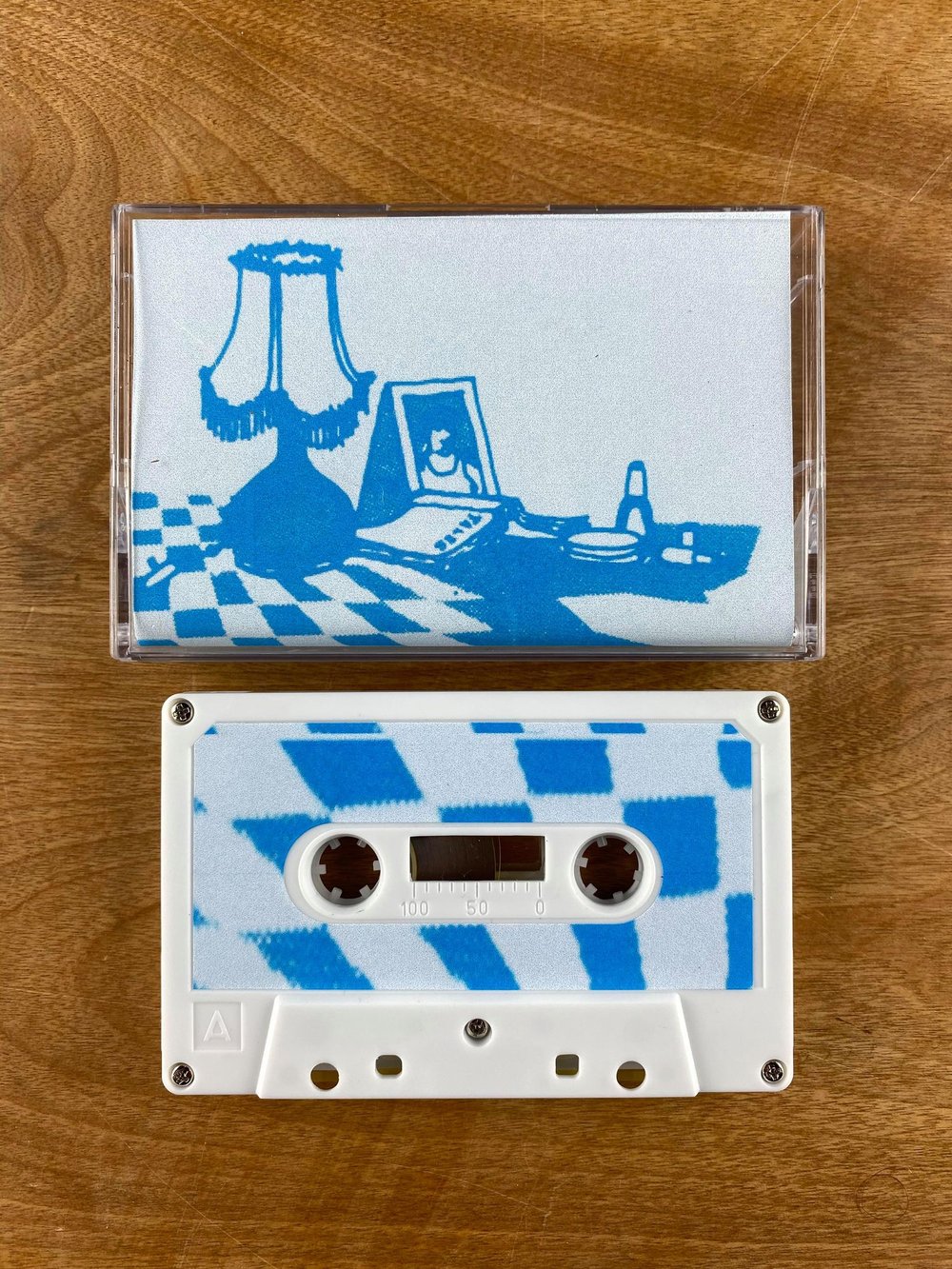 A killer mix from our very good friend a legend of the Minneapolis music scene Eli Hanson. You may know him from such projects as Real Numbers, Coozy and many more.
This mix is all British DIY garage rock 45 singles from 78-81. This mix really make you want to rock out with the windows down on a sunny day. This is so much rock to be had on this mix. A must have for a wild and amazing era of British music.