RR - 007 How Chopped Are You?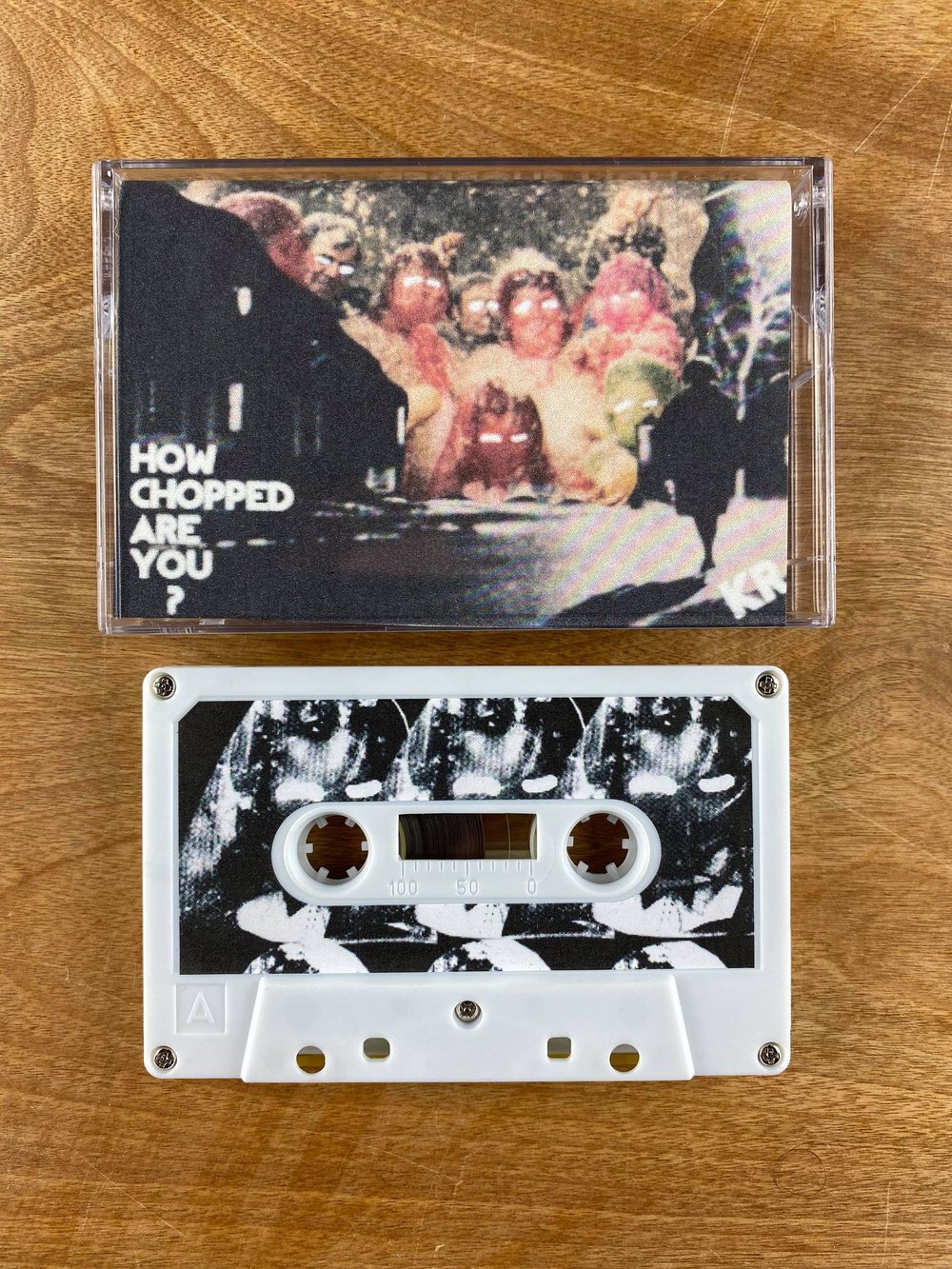 Do you just want life to slow down?? Do you just need to chill out for a minute and really take in what life is? This mix will bring you back down to chill out mode.
A Kurt Ruslin mix of all slowed down vinyl. A take on the Chopped and Screwed style of music. All vinyl is slowed down over half speed to make the experience a little bit different. If you are in need a little chill time and need to slow your life down with a little experimentation then this mix is for you.
90 Minute mix