RR - 008 African Mix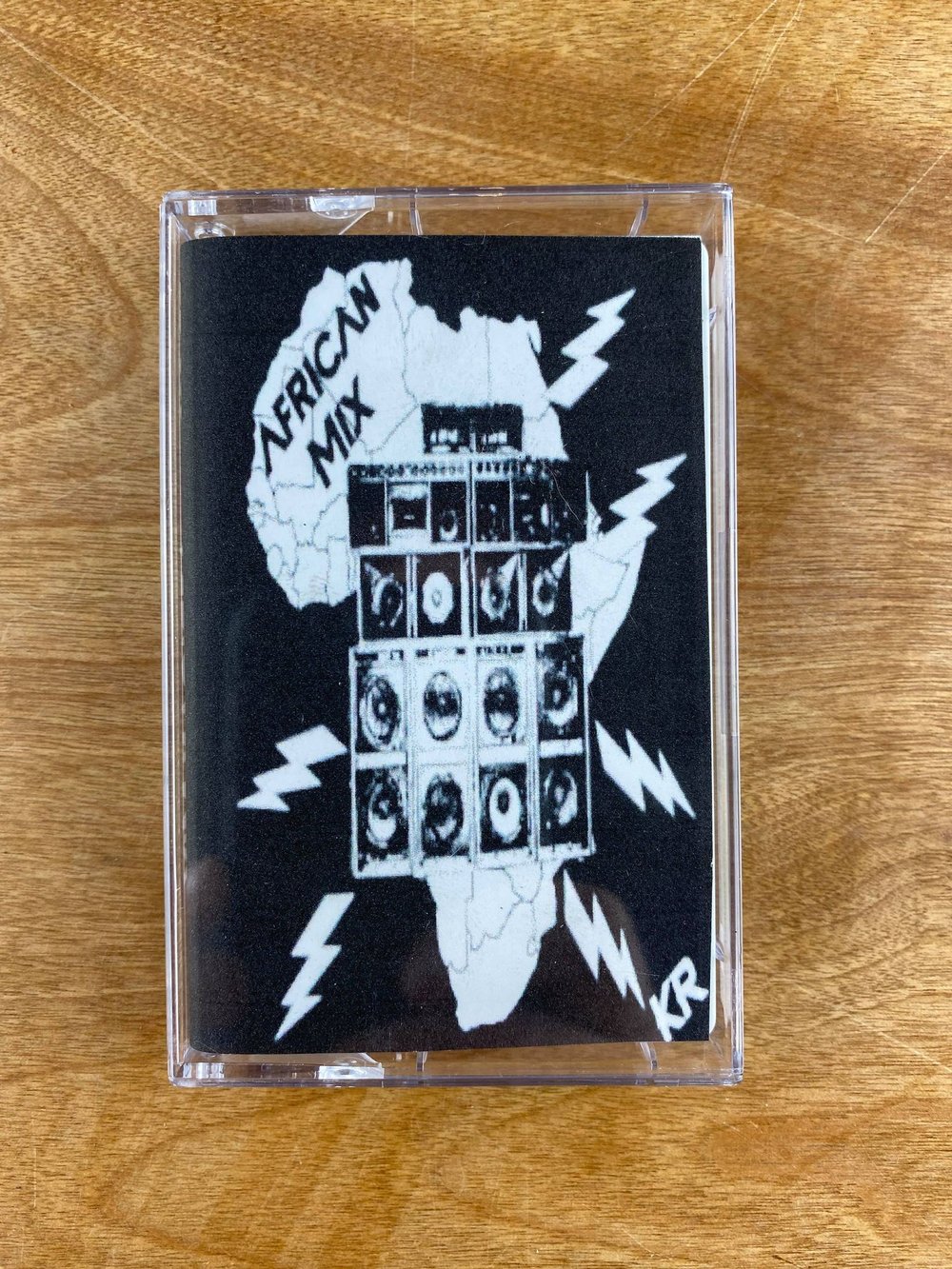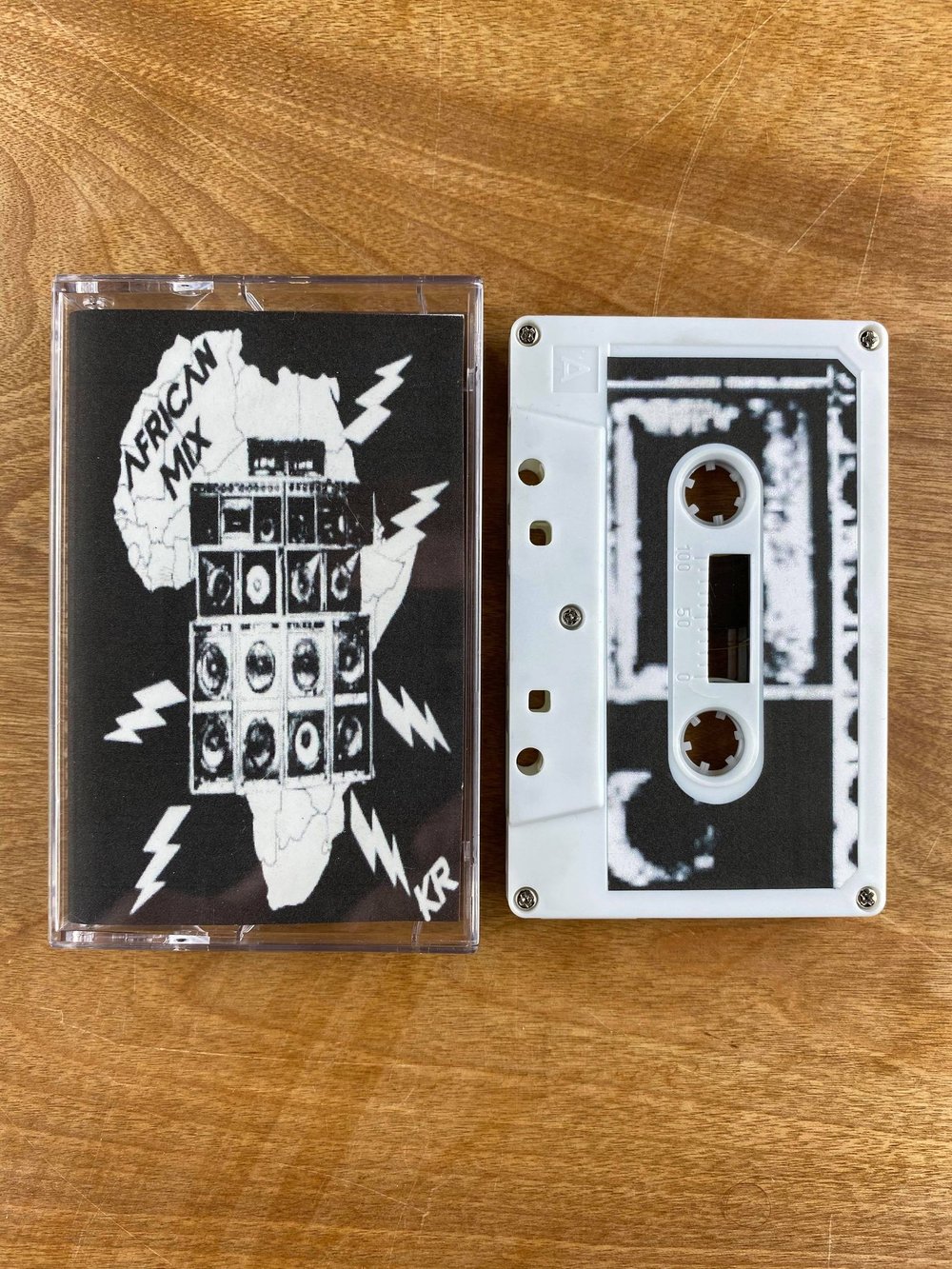 Let go somewhere nice and warm. Warm weather, warm food and one of the most dynamic and important places for music. Africa.
Another Kurt Ruslin mix and its all from Africa. Made some his one personal collection of African jams. This mix will bring you to another world of music. You'll hear everything from electronic street party jams from Mali to the right folk music from Western Africa to the pop sensations of South Africa. A very nice collection of some of the best music ever made.
90 Minute Mix.