RR - 009 R.I.P. 2020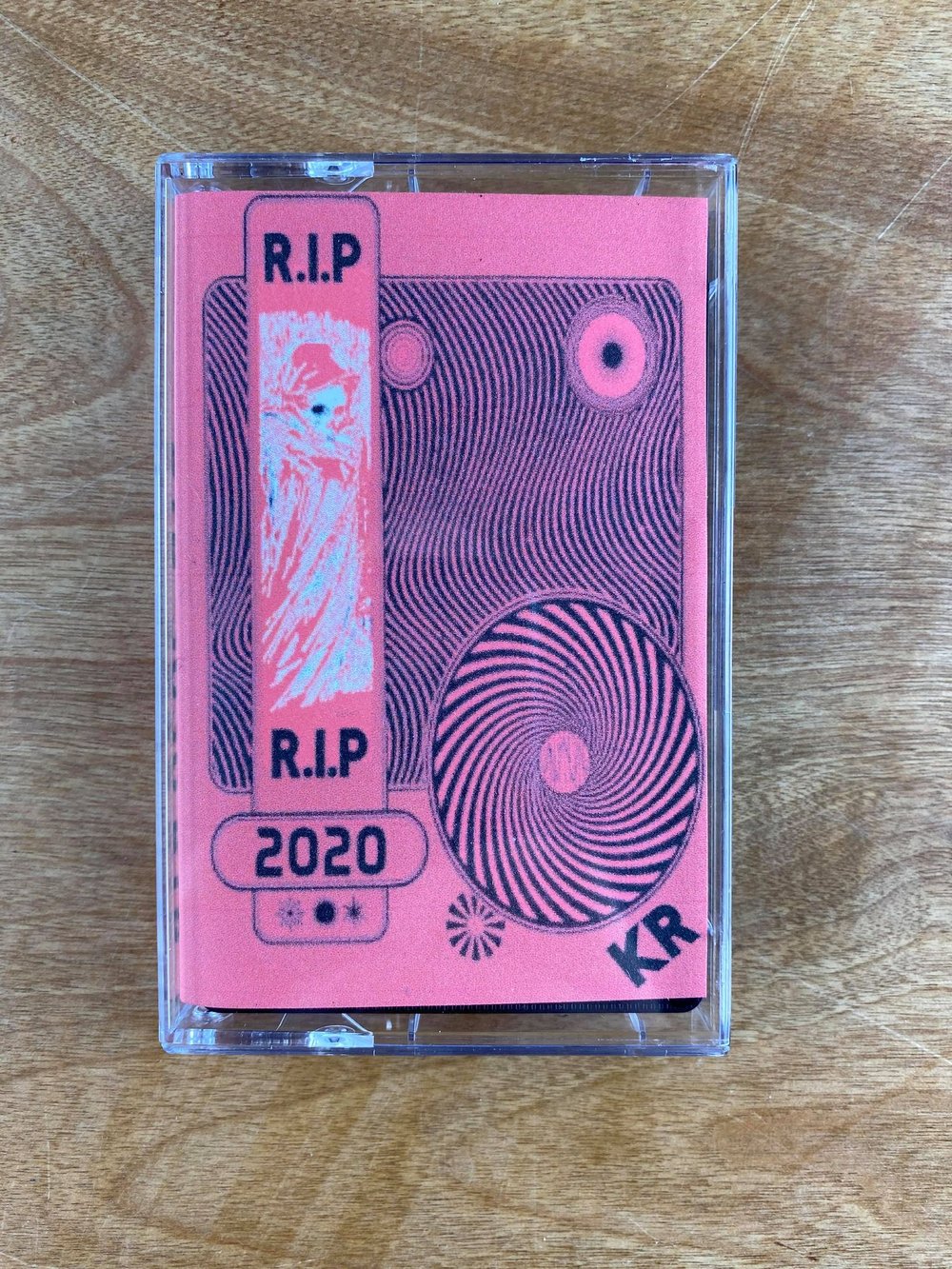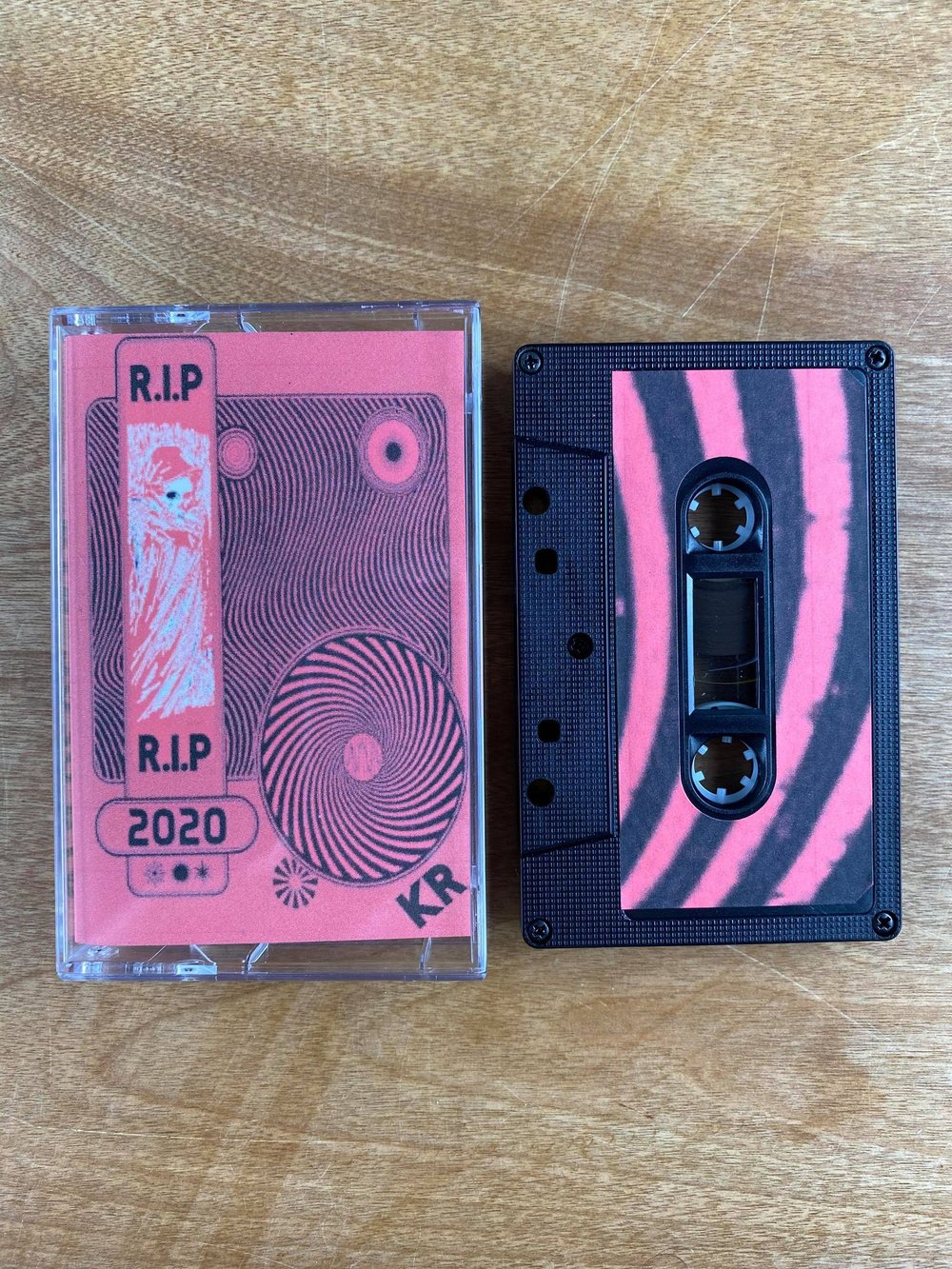 2020 was a tough year. For many many reasons. Too many reasons to count. Unfortunately one of the worst parts of 2020 was the death of so many people. Parents, sisters, brothers, aunts, uncles, grandparents and friends. We also lost some amazing musicians along the way in 2020. Some died from COVID-19. We lost some legends this last year.
Another Kurt Ruslin mix dedicating some of the greatest to leave us this year. There was to many to fit all of them on this dynamic mix but the 90 minute mix will bring you back to some of those great that we lost. Please listen with an open heart and take a look back on some of the wonderful people we wont hear them play music ever again. Those legends will live on in our hearts and our memories. Rest In Power.
90 Minute Mix