RR - 010 The Best Of Soul Train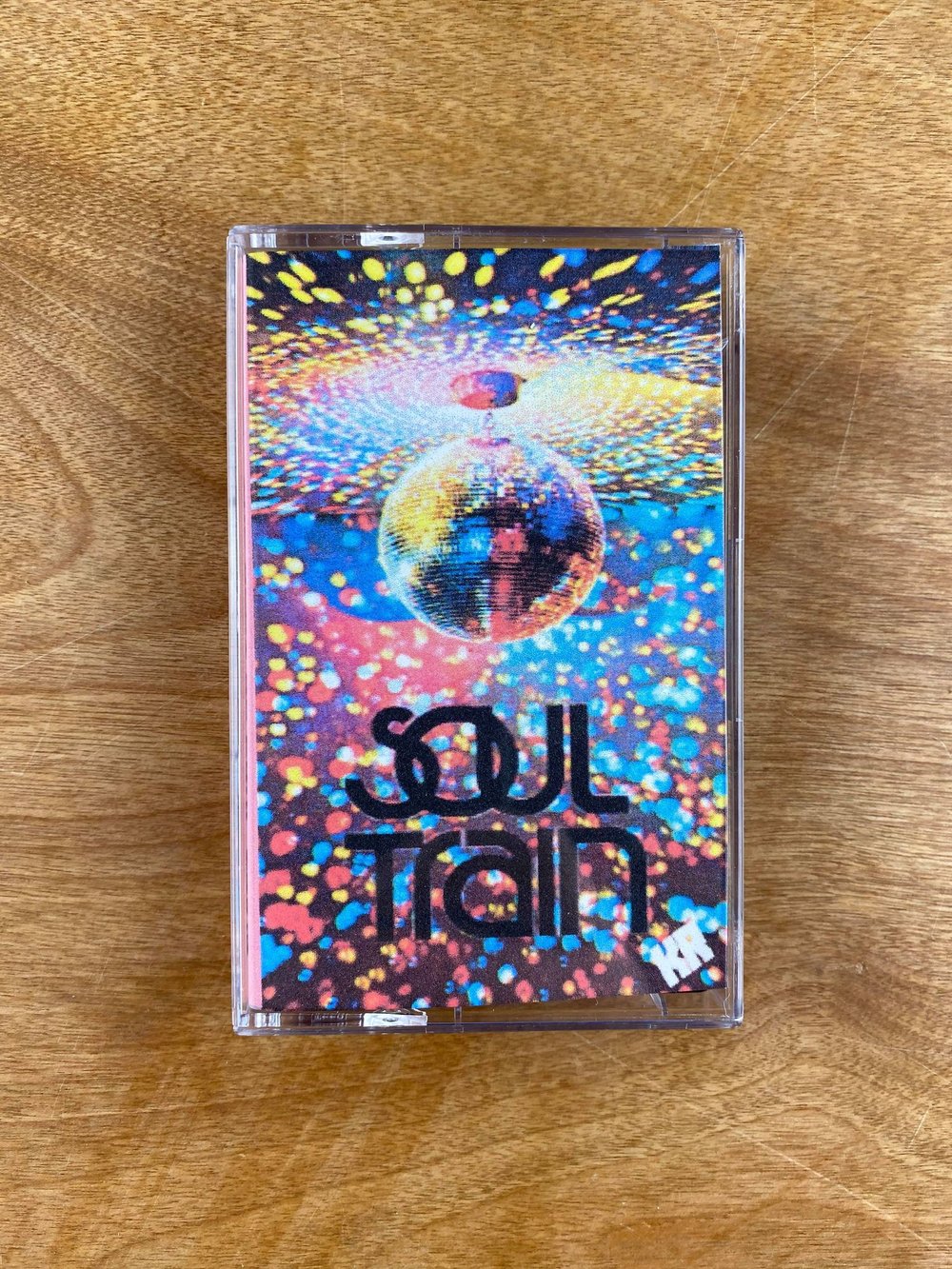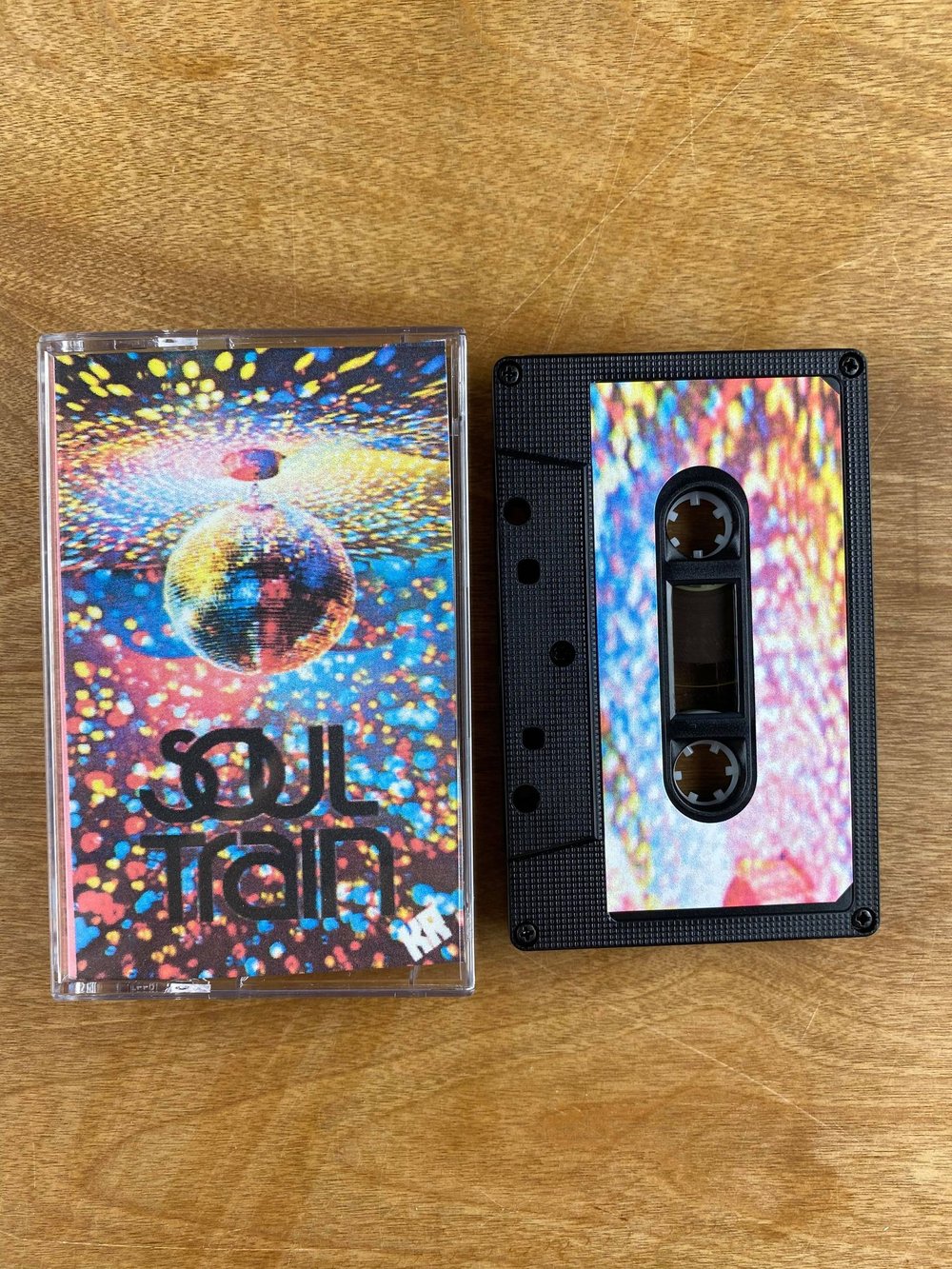 What do you think of when I say the 70's and television? That's right the game changer in popular music, fashion and dance moves. Soul Train. With host THE Don Cornelius and the unlimited amount of Soul, Dance and Funk music of the 70's, 80's and 90's this program was the center point of popular music that changed that land scape of pop culture.
Another Kurt Ruslin mix bring you the best of Soul Train line dances and performances from the 70's and 80's. The pinnacle time of one of the most important shows to ever be aired. This mix has got hit after hit after hit! Back to back hits and it just wont stop. If you need a little more soul in your like this the mix you need in your life.
90 Minute Mix